24/7 Ready to provide stellar restoration services for all of South Louisiana including the Baton Rouge and New Orleans areas.
Our team at Lighthouse Disaster Services coordinates with your insurance company for your property damage claim. Serving properties in Baton Rouge, West Baton Rouge, Zachary, Central, Prairieville, Gonzales, Plaquemine, Brusly, Baker, Walker, Watson, Denham Springs, and St. Gabriel.
LIGHTHOUSE DISASTER SERVICES
YOUR CHOICE FOR WATER, FIRE, MOLD DAMAGE RESTORATION AND CLEANING SERVICES IN BATON ROUGE, LA.
DON'T WAIT CALL NOW
We are ready to take your call 24/7 when it comes to water or fire emergencies!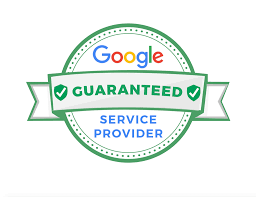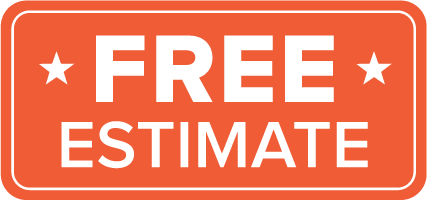 CUSTOMER SERVICE – DEDICATION – EDUCATION
Dealing with an insurance claim can be a very scary process, but with Lighthouse Disaster Services on your team, that process will be easier. Our combination of technical knowledge, experience, and passion to help will show in every step of our process. – Lighthouse Disaster Services
Lighthouse Disaster Services is water damage restoration service in East Baton Rouge Parish, Louisiana. We specialize in water damage cleanup, fire mitigation, mold removal, and air duct cleaning.  We handle disasters big and small anything from hurricane damage to large commercial buildings to a busted pipe in a room of a home.  Our team members are trained and certified to carry out your total project.  We work together to restore your property. 
Lighthouse Disaster Services
RESTORATION AND CLEANING SERVICES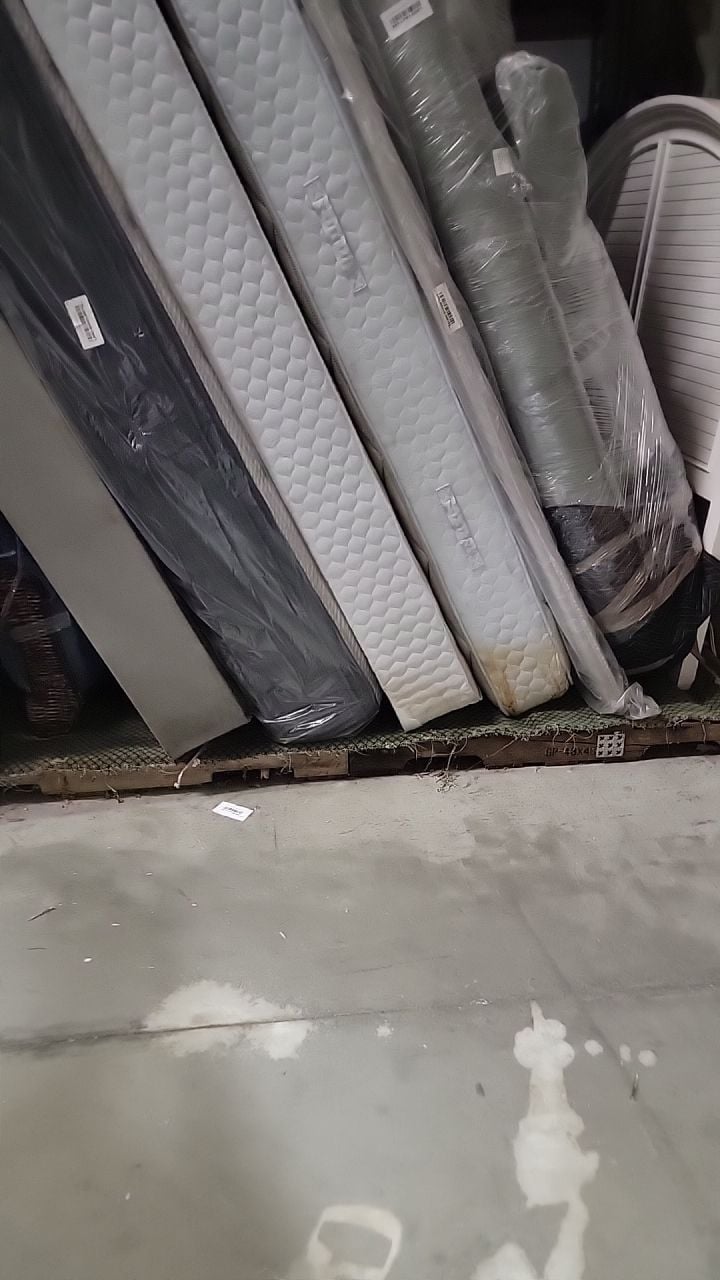 It is essential to take prompt action to address any water incidents that occur in your Baton Rouge home or business, regardless of the cause. If standing water is not cleaned quickly, it can lead to expensive secondary damage and potential health problems when mildew and mold grow. By hiring professionals to provide water damage services, you can be sure your property will receive the thorough cleaning it requires, giving you peace of mind.
After a fire, it's crucial to receive immediate assistance. That's where Lighthouse Disaster Services comes in. Our business is available 24 hours a day to help you with any emergency you may face. We have the necessary expertise, resources, and urgency in handling any traumatic situation. Our team is equipped to respond to fire damage emergencies, including smoke, soot, and odor removal, as well as water extraction and drying.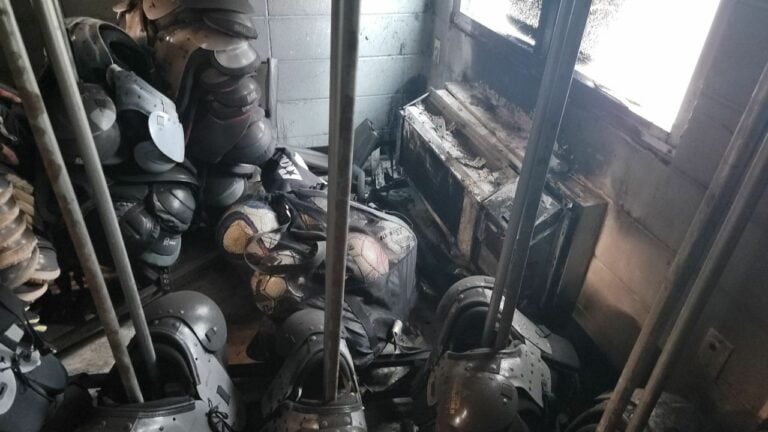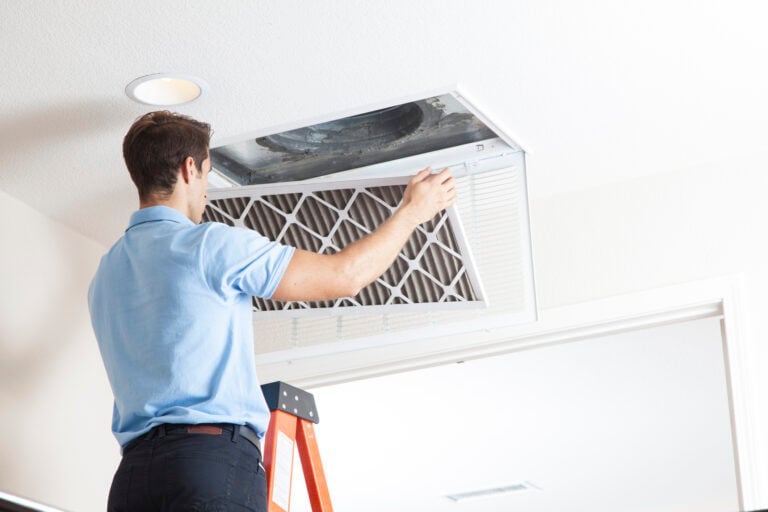 Lighthouse Disaster Services can help property owners maintain a clean and healthy indoor environment by providing regular cleaning and maintenance for their air ducts. Neglecting your air ducts can lead to the accumulation of dust, allergens, pet dander, bacteria, and mold that can circulate throughout your indoor air. Regular professional cleaning can prevent excess irritants from building up inside the ducts and causing health issues for you and your family. Don't take any chances with your health and well-being, schedule an inspection and cleaning of your air ducts with Lighthouse Disaster Services today!
It can be alarming if you've discovered mold or mildew in your home or business. But with Lighthouse Disaster Services, you have access to the local mold experts who can get to the root of the problem. We'll start by examining your air quality and identifying the source of the issue, and then we'll provide a comprehensive cleaning and sanitization solution. No matter the scale of the project, our team is equipped to handle all types of mold remediation, from small residential jobs to extensive commercial cleaning and restoration. Refrain from letting mold and mildew take over your space – contact Lighthouse Disaster Services today.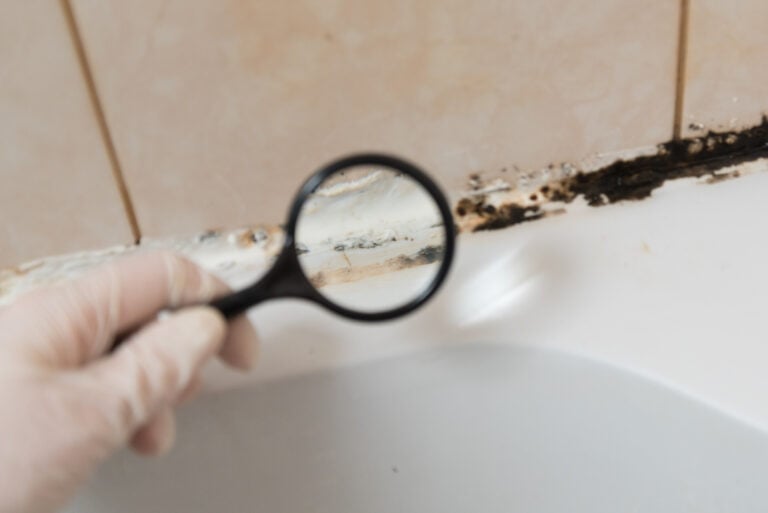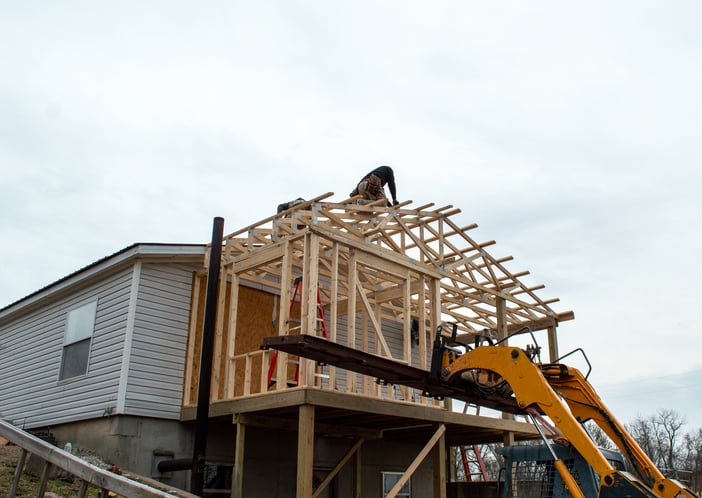 Rebuild services refer to the process of restoring a property or structure that has been damaged by natural disasters, fire, water, or other unforeseen events. Lighthouse Disaster Services offers a wide range of rebuild services that include but are not limited to, structural repairs, mold remediation, water damage restoration, and fire damage restoration. Our company has a team of experienced professionals who are well-equipped with the necessary skills and tools to deliver high-quality rebuild services to their clients. We work closely with clients to assess the extent of damage and develop a comprehensive rebuild plan that meets their needs and budget.
 Fire mitigation, mold removal, and air duct cleaning services for properties in Baton Rouge, West Baton Rouge, Zachary, Central, Prairieville, Gonzales, Plaquemine, Brusly, Baker, Walker, Watson, Denham Springs, and St. Gabriel.
Our initial conversation with you will center around the property damage you've experienced. We'll ask you about the extent of the damage and any specifics you can provide. We'll also inquire about your insurance coverage and any time constraints that may be relevant. Once we've gathered this information, we'll begin the cleaning phase to get your property back to its pre-damage condition.
No matter the source of the mess – whether it's from flooding, fire damage, or mold growth – we're here to help. Our team will begin the cleaning process to restore your property to its original condition.
Our team is dedicated to making the necessary repairs to restore your property to its original state. We won't stop until the job is complete and you're satisfied with the results. To help alleviate some of the stress that comes with paperwork, we work directly with your insurance company to handle the necessary documentation and processes. Our goal is to make the restoration process as smooth and hassle-free as possible for you.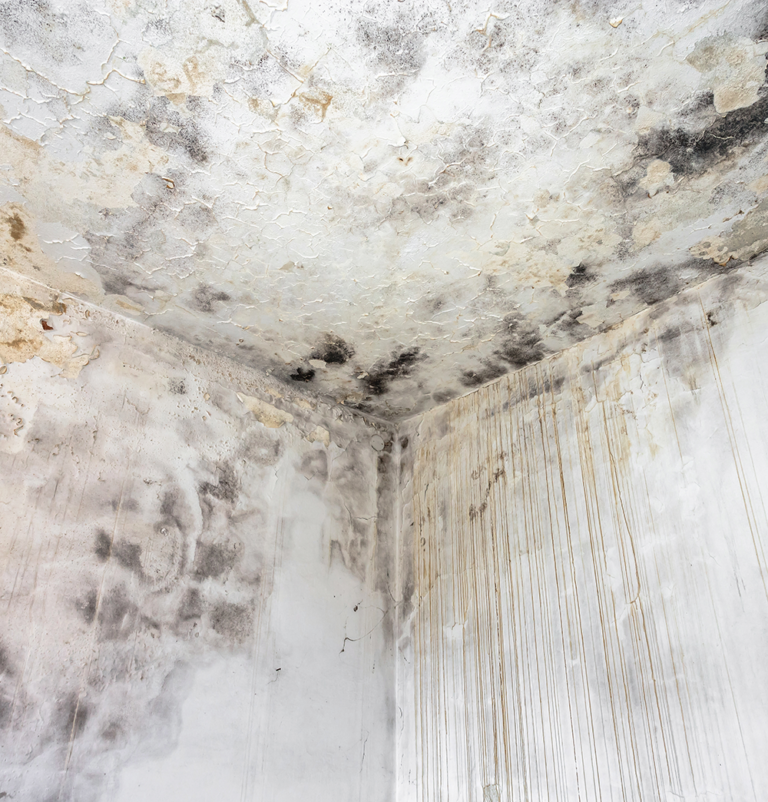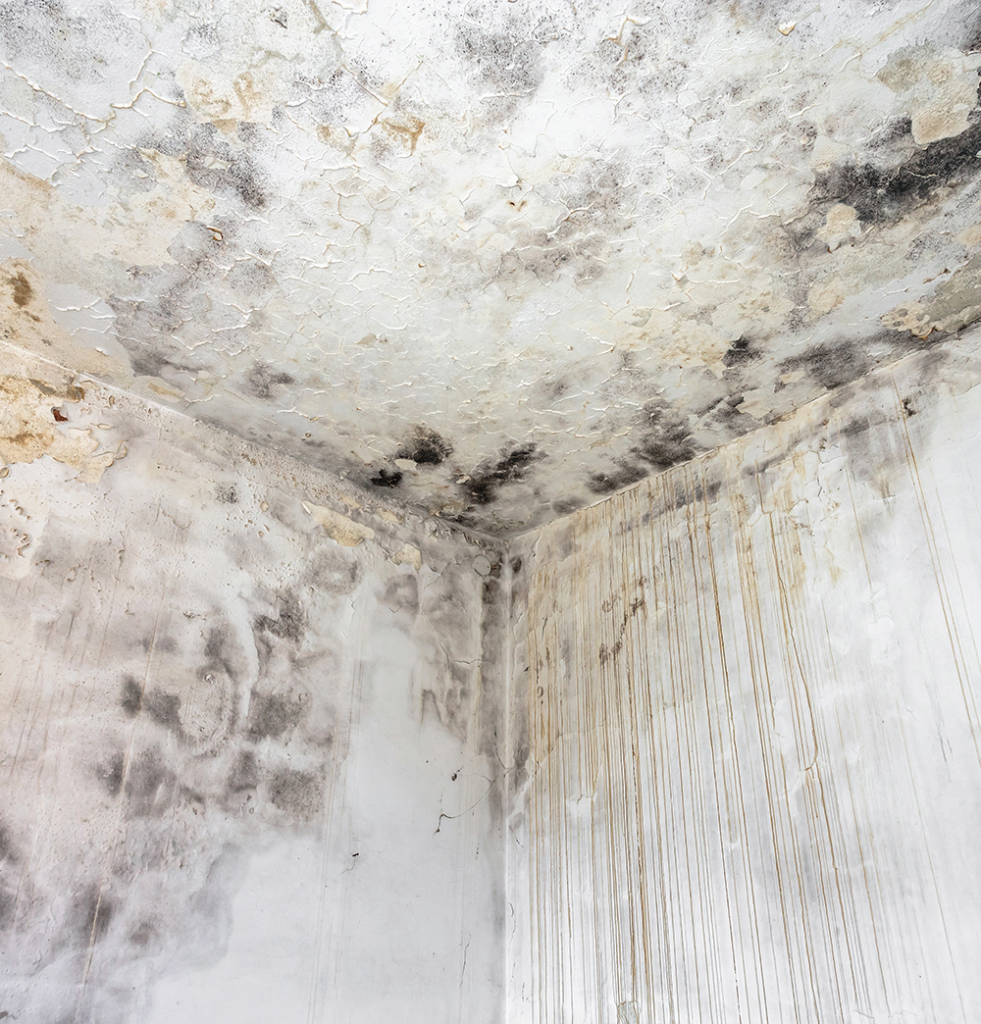 FREQUENTLY ASKED QUESTIONS
Answering our most frequently asked questions.
Professional Property Restoration
Why choose Lighthouse Disaster Services?
Our specialists are equipped and ready to quickly restore your home or business in the event of any emergency. We have dealt with large and small disasters such as pipe breaks, hurricane damage, flooded homes, and fire and or smoke damage. We work to help you navigate the complicated process of filing an insurance claim. The safety of you and your family is always the most important part of any job we do.
Call us any time and we will put you and your property first!
Water Damage Cleanup & Drying

Mold Remediation

Fire & Smoke Mitigation

Air Duct Cleaning