Mold Damage: Inspections and Remediation
Trusted Mold Remediation Services for Your Damaged Property
It would be best to inspect your home for mold growth annually, especially in areas you might not see very often, like a crawl space or the attic. Developing mold threatens your belongings, your family, and the structure. We have trusted professionals to help with all aspects of mold remediation and post-disaster recovery.
Mold Remediation and Restoration
Lighthouse Disaster Services in Baton Rouge is a trusted partner for comprehensive mold damage restoration and remediation services. Specializing in efficient mold removal, their expert team addresses mold problems with precision and care. Serving the communities of Walker, Denham Springs, and Baton Rouge, Louisiana, Lighthouse Disaster Services is committed to restoring homes and businesses to a healthy environment.
If you're facing mold issues in Walker, Denham Springs, or Baton Rouge, don't hesitate to take action. Contact Lighthouse Disaster Services at 225-369-5228 for prompt and professional assistance.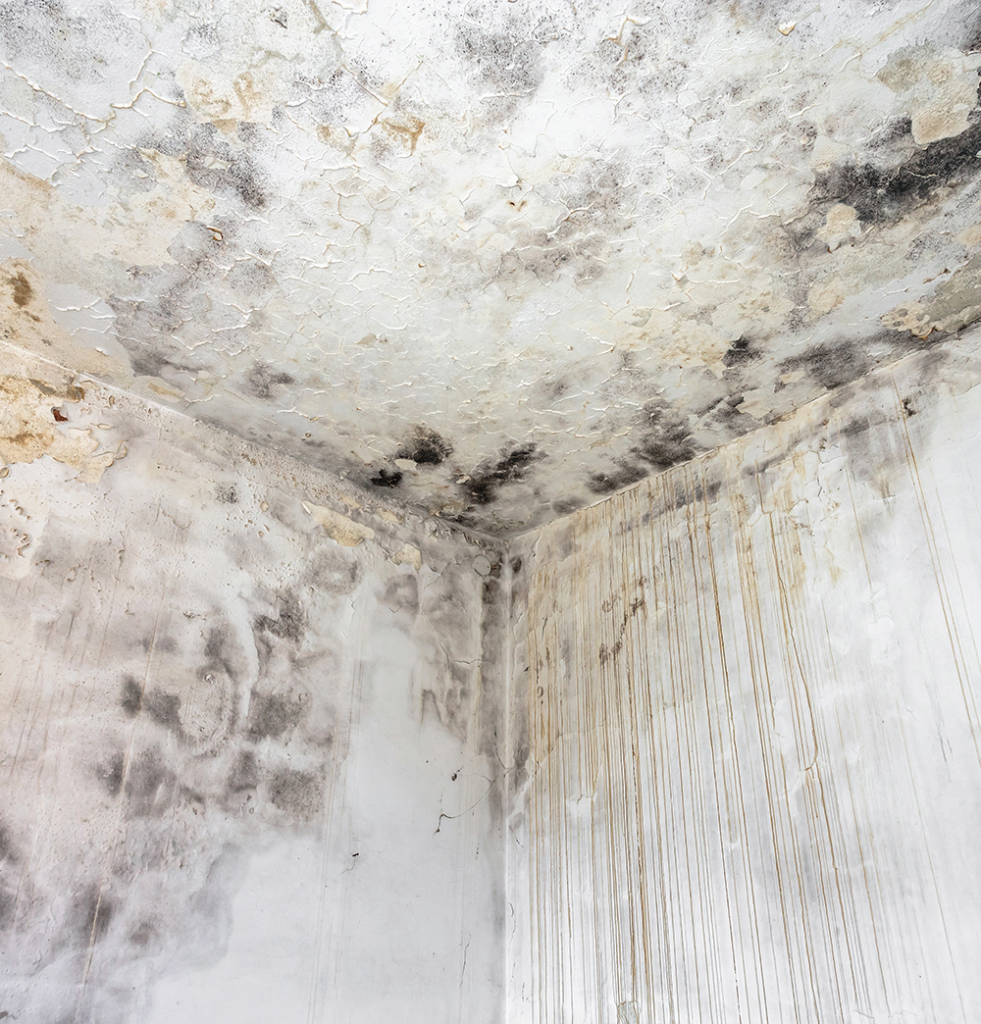 Mold damage is not going away on its own. So you need to ensure you are taking the right steps to address the threats your home or office faces by its presence. Quick action is sure to save documents and furniture from mold threats, but it will also improve air quality and living conditions, making them less of a health hazard. Our experienced professionals understand mold and how it develops, giving us an edge in removing active colonies and working to prevent any recurrences.
If you Suspect Mold is Threatening your Home – Schedule an Inspection
If you suspect mold is growing in your Denham Springs or Baton Rouge property, it's essential to schedule an inspection right away. While mold spores are present in almost every environment, they can become a problem in your home if moisture is present for an extended period. Mold can grow almost anywhere, but some materials and areas in your home are more susceptible to mold growth than others.
If left untreated, mold can damage building materials and surfaces and become a health hazard. That's why it's essential to regularly check for changes in areas like drywall, wallpaper, carpeting, drapes, HVAC and ducts, attics, crawl spaces, basements, and stored paper and documents. To ensure proper removal and remediation, contact our team at Lighthouse Disaster Services. Our experts have the tools and expertise to inspect, identify, and safely remove mold from your home.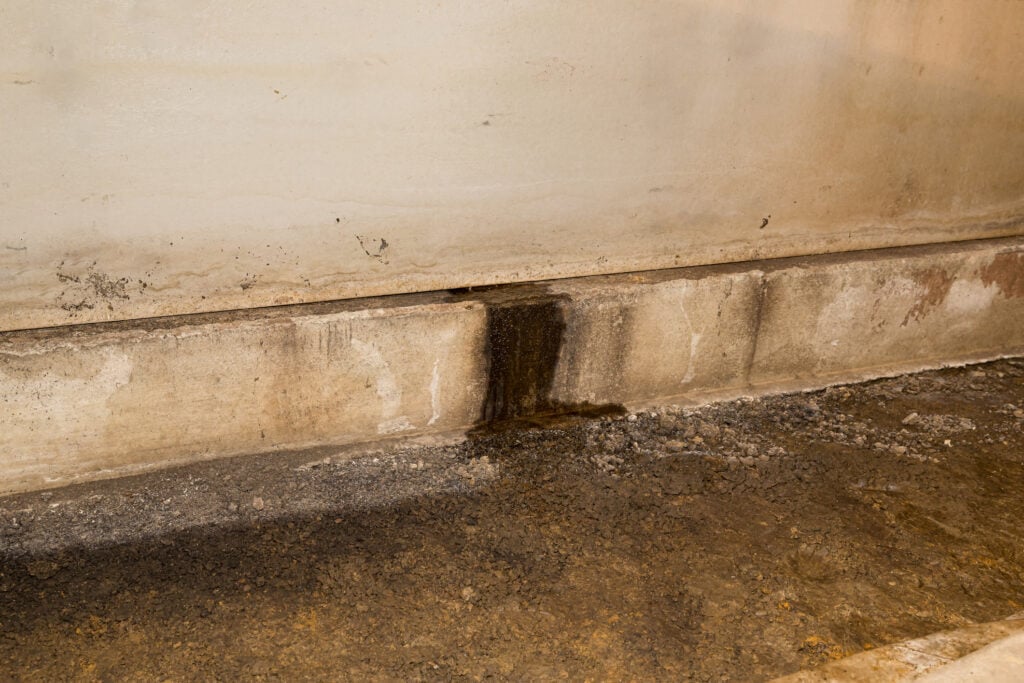 Mold Remediation for Your Home or Office 
Mold remediation involves a comprehensive approach to completely eliminate active mold colonies from your home. The process typically involves two stages: staging efforts to prevent further spread of spores and removal of the mold itself. We follow a step-by-step approach, starting with the least invasive and abrasive methods. For instance, we use High-Efficiency Particulate Air (HEPA) vacuums to trap airborne spores and reduce the risk of repeated damage after the mold colonies have been removed.
Reducing Future Mold Threats 
At Lighthouse Disaster Services, we recognize the importance of not only remedying existing mold damage but also preventing future occurrences. Our team includes experts who specialize in various aspects of mold prevention and mitigation, ensuring a comprehensive protection plan for your property. By identifying and addressing the underlying causes of mold growth, such as moisture or ventilation issues, we can help you reduce the likelihood of future mold damage. Additionally, we offer ongoing maintenance services to ensure your property remains protected over time.
Controlling the humidity levels in your home is essential to preventing mold and mildew growth. High humidity levels provide the ideal environment for mold to thrive, so it's important to install proper ventilation, increase airflow in problematic areas, and consider other solutions that will prevent moisture from lingering. By taking proactive measures to control humidity, you can significantly reduce the risk of future mold and mildew threats in your home.
At Lighthouse Disaster Services, we have a team of professionals who can conduct permanent repairs to the structure of your property where water has penetrated. It's essential to address vulnerabilities like cracked foundation walls and leaking roofs to avoid continued mold development. Our experts can identify and fix these issues to prevent future water damage and mold growth.
Properly Cleaning After Disaster
If you've discovered mold in your home, our team of experienced remediation professionals is ready to help you. We have a variety of solutions to eliminate mold and prevent future growth, including treating surfaces with proprietary cleaning products that make them uninhabitable to other fungi spores. Our goal is to ensure your home is safe from destructive mold infestations. Don't hesitate to give us a call – our certified and knowledgeable team is available to assist you.
Lighthouse Disaster Services serves property owners in Baton Rouge, West Baton Rouge, Zachary, Central, Prairieville, Gonzales, Plaquemine, Brusly, Baker, Walker, Watson, Denham Springs, and St. Gabriel.
Questions? Give us a call.