ABOUT LIGHTHOUSE DISASTER SERVICES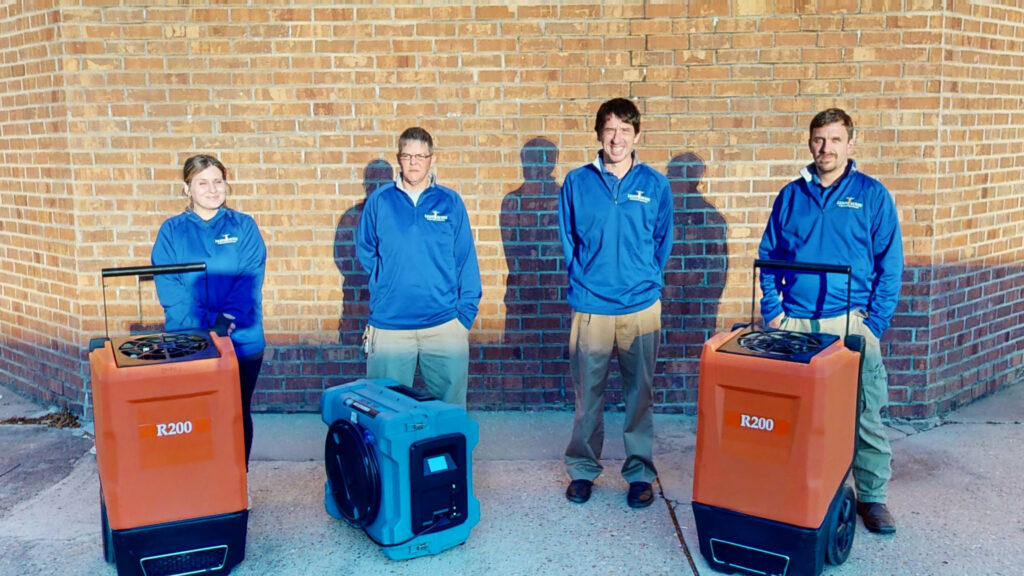 When disaster strikes, you need a company with the experience and expertise to make it go away – fast. At Lighthouse Disaster Services, we specialize in water, fire, and mold damage remediation and restoration. We are dedicated to helping you navigate through every step of the process including working with your insurance company to make this journey as smooth as possible. 
Bradley Lynch, the owner, and operator of Lighthouse Disaster Services attended Louisiana State University. He is the father of two awesome children and husband to a true wonder woman. He began his entrepreneurship in 2014 and has been specially trained and certified in water and fire mitigation, mold removal and remediation, COVID-19 decontamination, emergency response planning, and natural disaster response. His wealth of knowledge and understanding of the restoration industry as well as his compassion and drive gives him an edge in this industry to help every customer in their time of need from the beginning to the finalization of every job taken on. As an active member of his local community, he believes that positive change is made through positive experiences and he strives to provide that to each person through every aspect of Lighthouse Disaster Services. 
Jason, Lighthouse Disaster Services' Project Manager, is our very own jack of all trades and master of mitigation, remediation, restoration, and decontamination. Jason has over 15 years of experience in extremely detail-oriented customer service and satisfaction. Jason's continued education in the remediation and restoration field means that he is constantly growing, improving, and mastering the most current and cutting-edge techniques and protocols to ensure you receive the best possible care and services during the challenge of making your house a home again. Jason ensures each job is carried out according to all qualifying laws and regulations through regular quality control checks throughout the entire job and is the main point of contact you will have throughout your home or business loss and restoration. 
Jessica is the Project Coordinator at Lighthouse Disaster Services. She has over 20 years of experience in management and customer service. Jessica is a mother to six children and understands how devastating the damage and loss of the functionality of your home or business can be. She is someone who will be contacting you often throughout the project to notify you about the status of your job and is a great resource to resolve any questions or concerns you may have throughout the restoration process. Her compassion and willingness to help others is palpable and will give you the peace of mind needed to know that we are just one phone call away from helping you find the solutions needed to get life back on track.